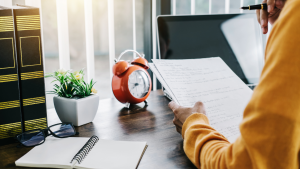 You're a one-person shop, building your portfolio doing the things you love to do. Every once in a while you have a question that crosses the legal realm, and you're not quite sure if your googling is providing you the right answers – but yet, who has hundreds of dollars to pay for a lawyer. You sometimes have to sign NDAs and other documents with your customers that you're not certain about and wish you had someone to consult. If this describes you and your business, this plan is for you.
With this plan you get
Unlimited scheduled phone calls to discuss your matter
Unlimited reviews of NDAs and contracts
Membership to the portal
Discounted packages
Sign up now and put your mind at rest.